Book One Of Our Big Bear Vacation
Rentals!!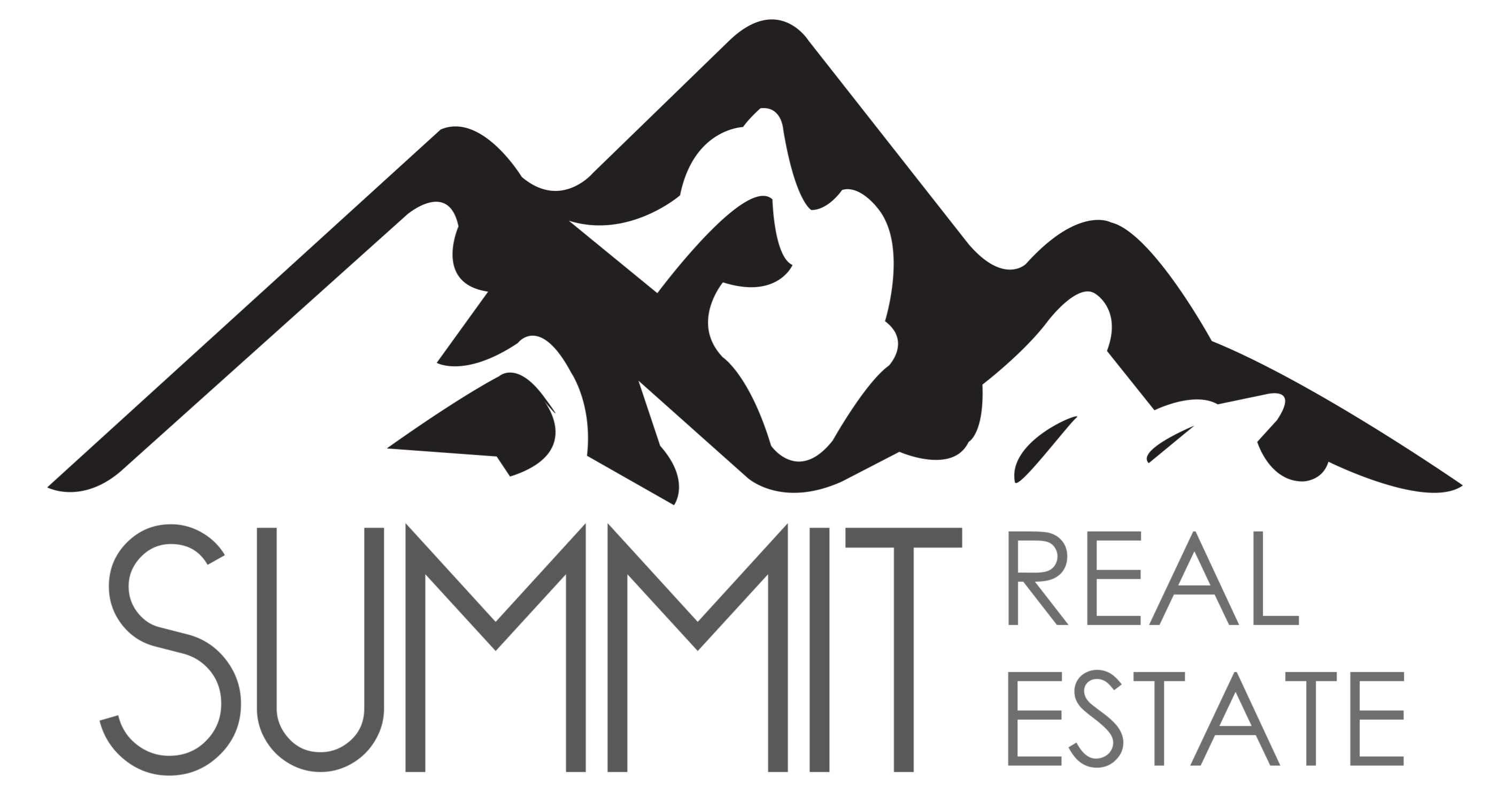 ENTERPRISES VACATION RENTALS
Interested in renting on of our Vacation Rentals in the Beautiful Big Bear Lake Area? Check out our BOOKING SITE EveryTrailLeadsToVacation We pride ourselves on being a exclusive rental management co. All of our cabins are boutique so please expect, complimentary coffee, tea , and we are on call 24-7. Think of us as your vacation concierge, here to make sure you have a wonderful time! We love living in Big Bear and we enjoy nothing more than sharing our joy with our guests.